Education
We work to educate our communities on the issues that are important to us, and what the people we elect to represent us are doing on those issues.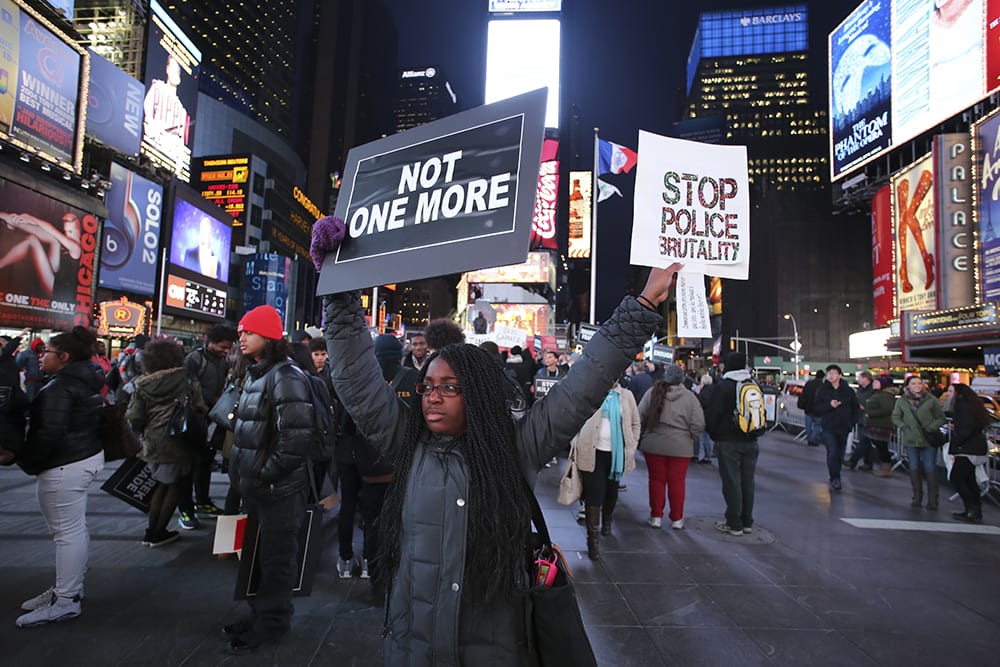 Advocacy
We build the capacity of our communities to advocate for ourselves and develop the solutions needed to solve the problems we face.
We work to elect Black people who represent our interests and who share our beliefs that Black people deserve what all people need to live well.