Endorse The Black Agenda 2020
For too long, people in power have conspired to rig the game, forcing Black people to work twice as hard to barely get half as far in America. 2020 will be different. Join us in making Black people powerful across the board – in politics, the economy, the justice system, our families, and our communities!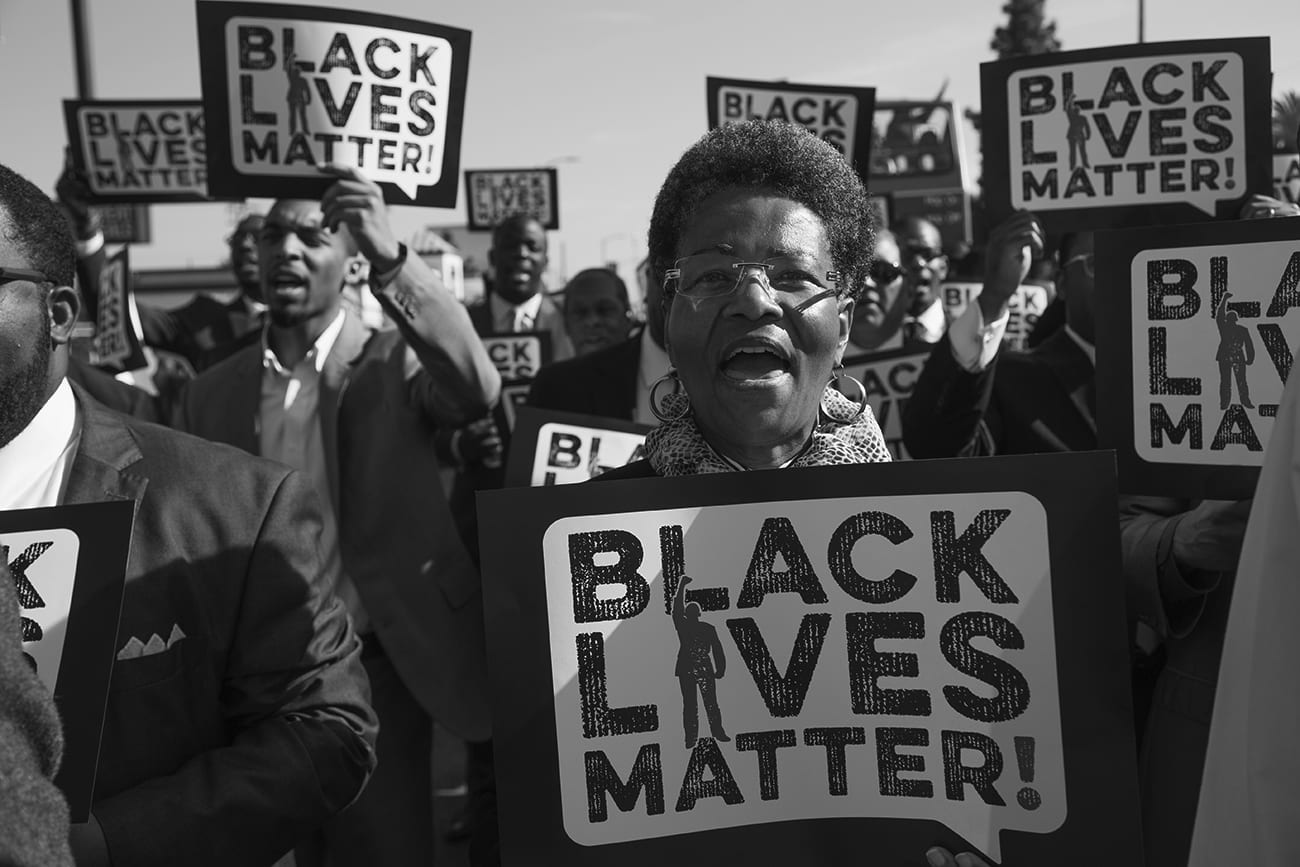 Register to Vote or
Update Your Voter Registration 
Not registered to vote yet? Need to update your registration?
Don't worry; we got you!