Black Organizing Innovations Project
Black Organizing Innovations Project
Every election cycle, there's a lot of hand-wringing about whether or not Black voters are going to show up. We know that our communities show up when we invest consistently and with curiosity – when we listen to, rather than talk at our folks.
This election cycle is no different. Black voters have made a significant difference in every election cycle. Black communities have shown that we will not rest until our seat at the table is assured. Black men are no exception – but you wouldn't know that the way the news tells the story.
Black male voters are a critical part of the Black vote – and right now, misinformation and disinformation about politics, elections, and power is at an all-time high. The powers that be want to suppress our votes any way they can. They won't be successful if we fight back.
That's why we're excited to announce a new round of the Black Organizing Innovations Project, focused on educating, activating, and motivating Black male voters!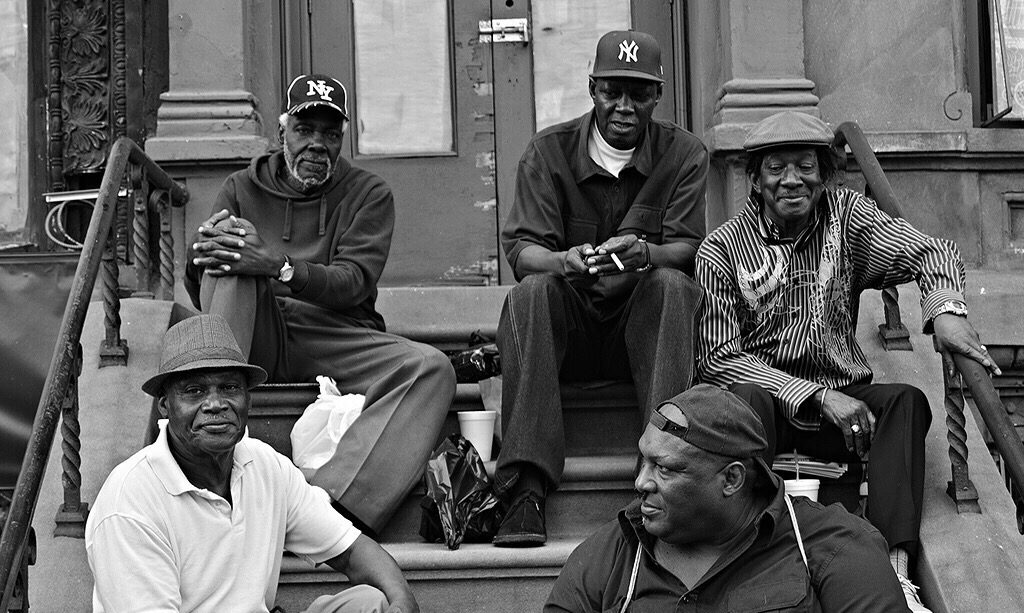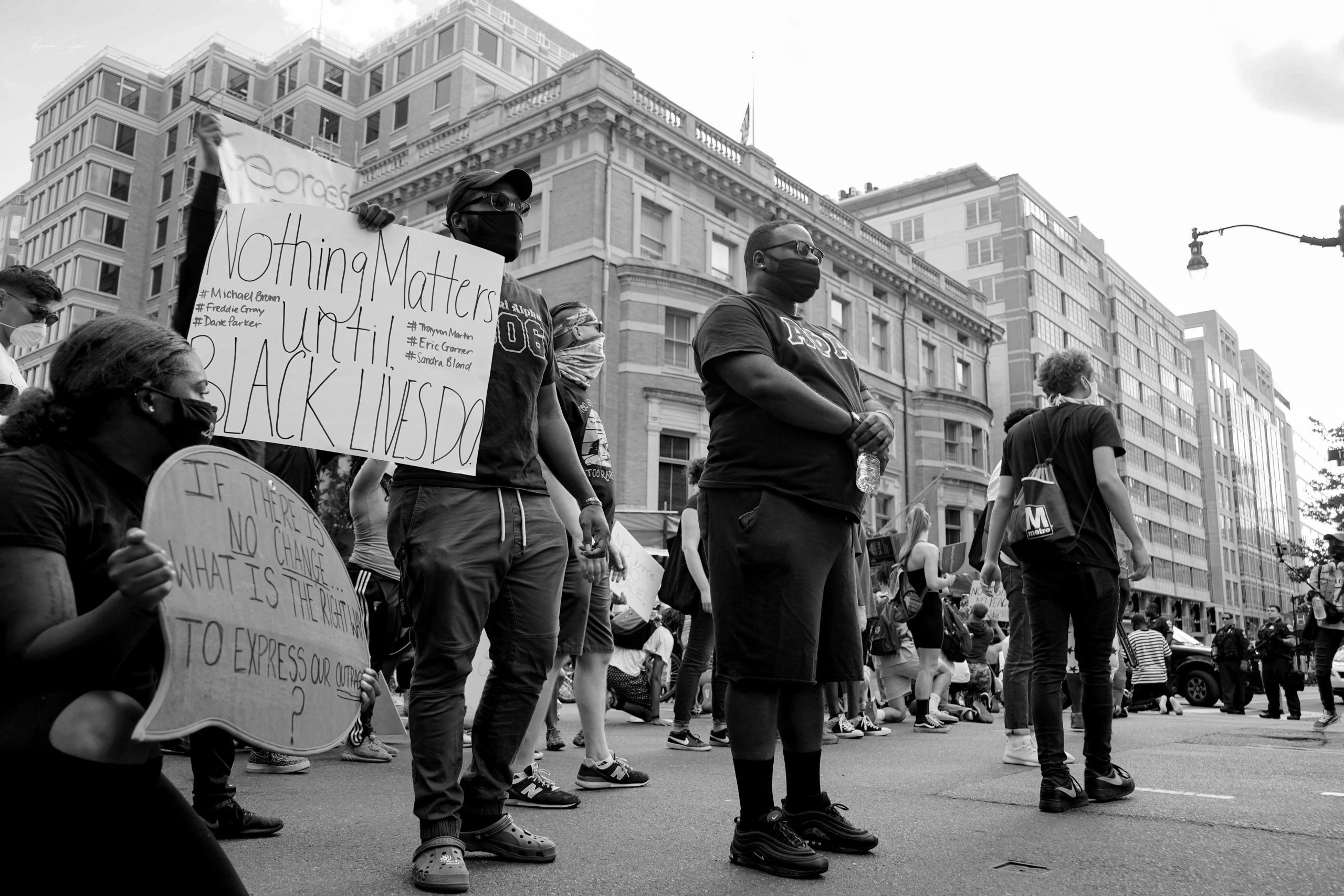 Across the country, Black-led grassroots organizations are putting in work to build Black voter power and keep our communities involved all year long. But, too often, these organizations are under-resourced and underfunded, limiting their ability to run experiments and be creative in the ways we fight back against attacks on us. We need our folks in the fight all year round!
We are committed to building power — and that takes resources. In partnership with the Robert Wood Johnson Foundation, the Black Organizing Innovations Project has awarded over $1 million dollars in grants to community organizations working to engage and activate Black men in advance of the 2024 election and beyond. Learn more about each of the grantees below, and congratulations to the winners!
MEET THE BLACK ORGANIZING INNOVATIONS PROJECT GRANTEES