Who We Are
Black to the Future Action Fund is a think tank / act tank that works to make Black communities powerful in politics. We build our capacity to design, win, and implement changes to the problems we face. We expand and protect democracy, and fight for our democracy to work for us.
What We Do
Black to the Future Action Fund works to transform Black communities into constituencies that build Black political power in cities and states. We work to enact policy that improves the lives of Black people, and to elect Black legislators with progressive values who move progressive policies.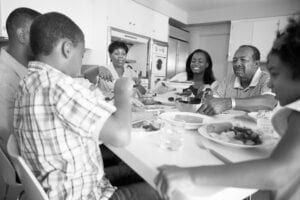 Build Back Bolder Black Mandate
The Black Mandate for the Biden-Harris Administration puts the priorities of Black communities in this country front and center and calls on those elected to represent us to do the same. Within periods of crisis, there is an opportunity – and it lies in meeting the needs of Black communities in America so that all of America can reach its promise.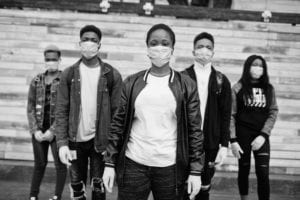 Covid-19 Relief & Recovery Plan
With over 60,000 Black lives lost, nearly half of our small businesses permanently closed, and the daily burden of rising unemployment and insecure housing, our communities demand swift, sweeping, and aggressive action. We need a plan for all Black communities that protects us, provides access to the care we need and builds new infrastructure to address the crises facing us — and our Covid-19 Relief and Recovery Plan for Black America does just that.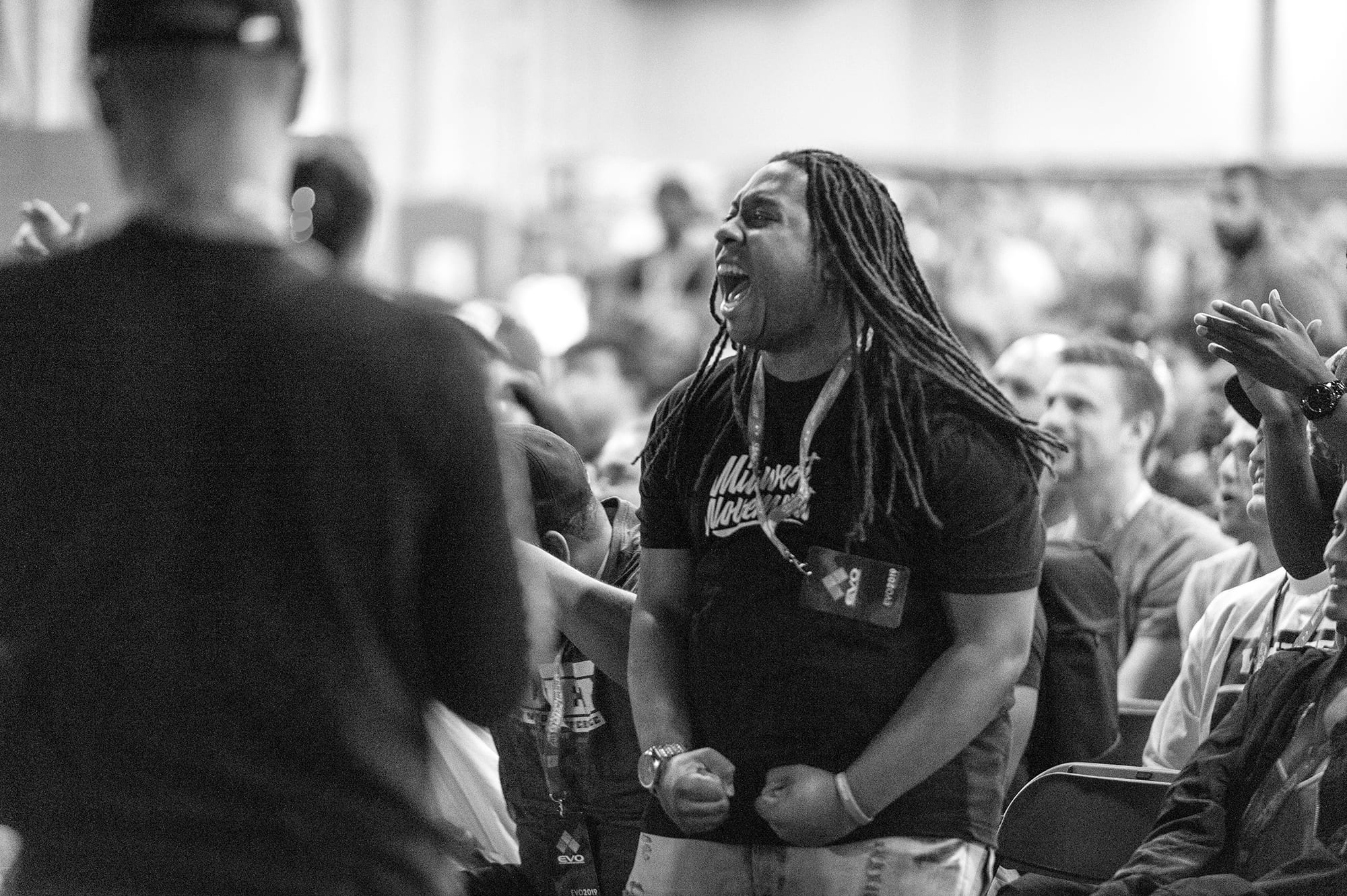 Black To The Future Public Policy Institute:
The Black to the Future Public Policy Institute is a policy advocacy and leadership training fellowship that provides the tools needed to transform Black communities into constituencies that wield independent, Black political power at the municipal, state, and federal level. 
Support Our Work
Political power that is independent, progressive and Black requires resources. Your donation goes directly to resourcing policies and campaigns that have our interests at the center. Building Black political power means we have to organize the resources, determination, and power of Black people in the present in order to shape our future.