Prior Campaigns
Take a look at what we've accomplished in the fight to make Black communities powerful in politics so that we can be powerful in every aspect of our lives.
PRIOR CAMPAIGNS
Since 2018, Black to the Future Action Fund has worked to educate and mobilize our communities and design and enact policy that improves the lives of all Black people.
Check out some of what we have been able to accomplish over the years – and stay connected to learn about our current campaigns and how you can get involved.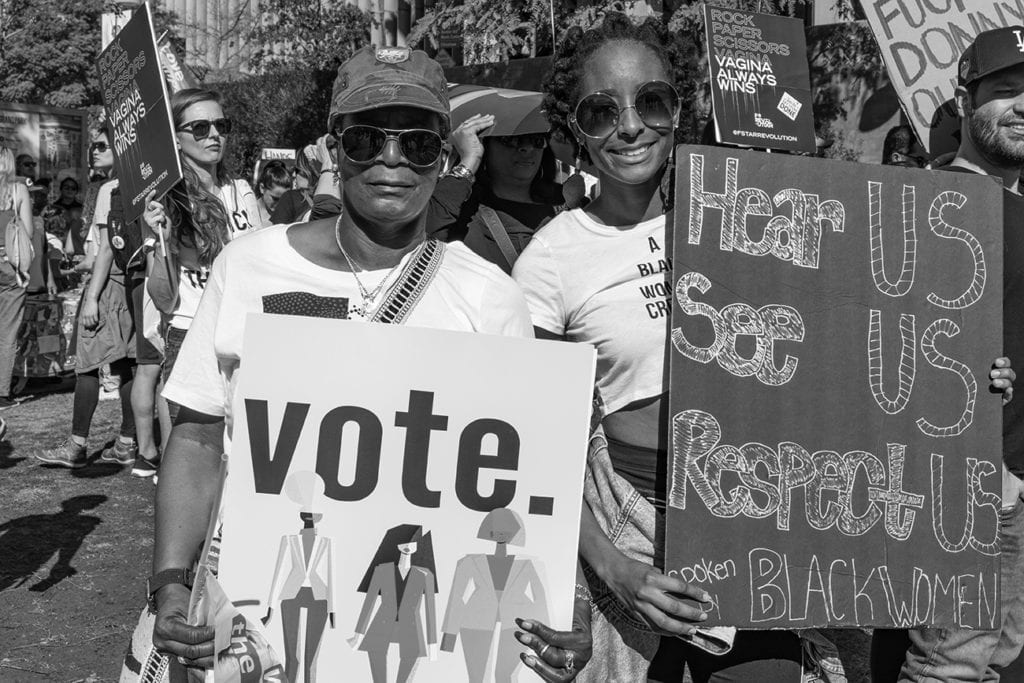 Roadmap 2022: A Black, Progressive Policy Brief:
Black communities continue to be failed by public policy, and we deserve better. The question remains: What policies will make our communities powerful? Check out our Progressive Policy Brief for our response.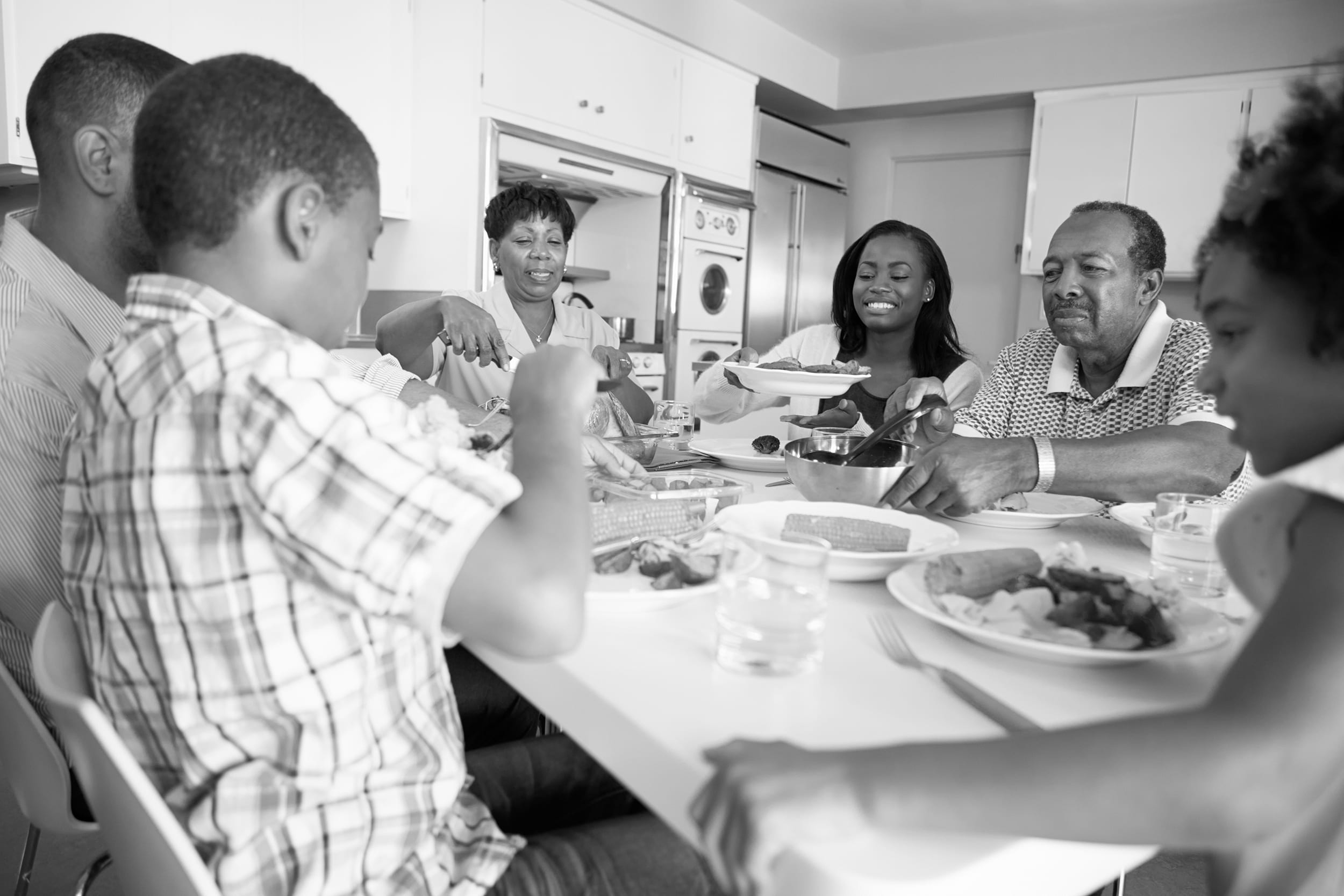 Build Back Bolder: A Mandate from Black America
Black folks work hard for democracy, but is democracy working for us? Our Black Mandate for the Biden-Harris Administration puts the priorities of Black communities in this country front and center and calls on elected officials to do the same.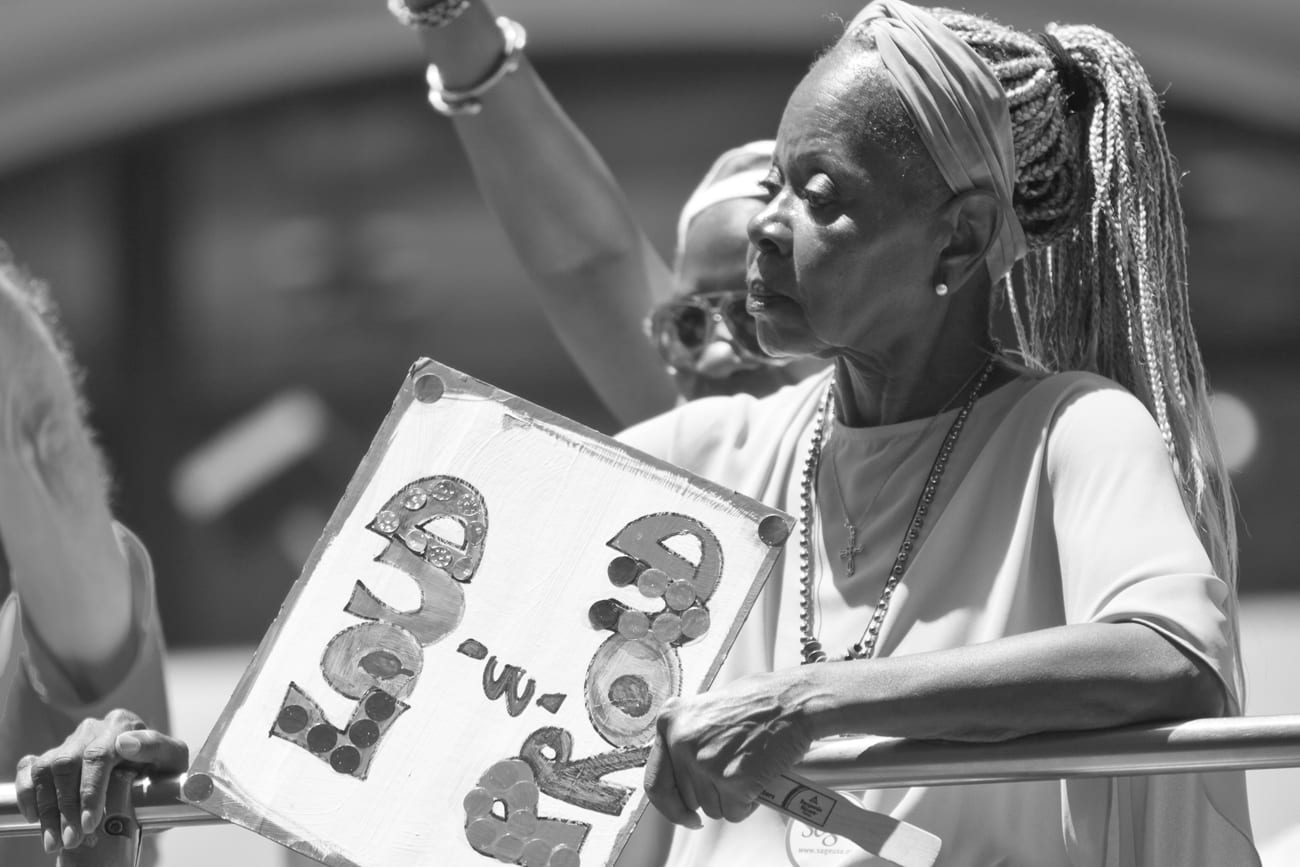 The Black Agenda 2020, developed using the findings from the 2018 Black Census, works to unrig the rules that keep our communities falling further behind in health and wealth, safety, and well-being. The Black Agenda urges elected officials and government to enact key policies that will make Black people powerful in the economy, the legal system, our society, our democracy, our communities, and our families.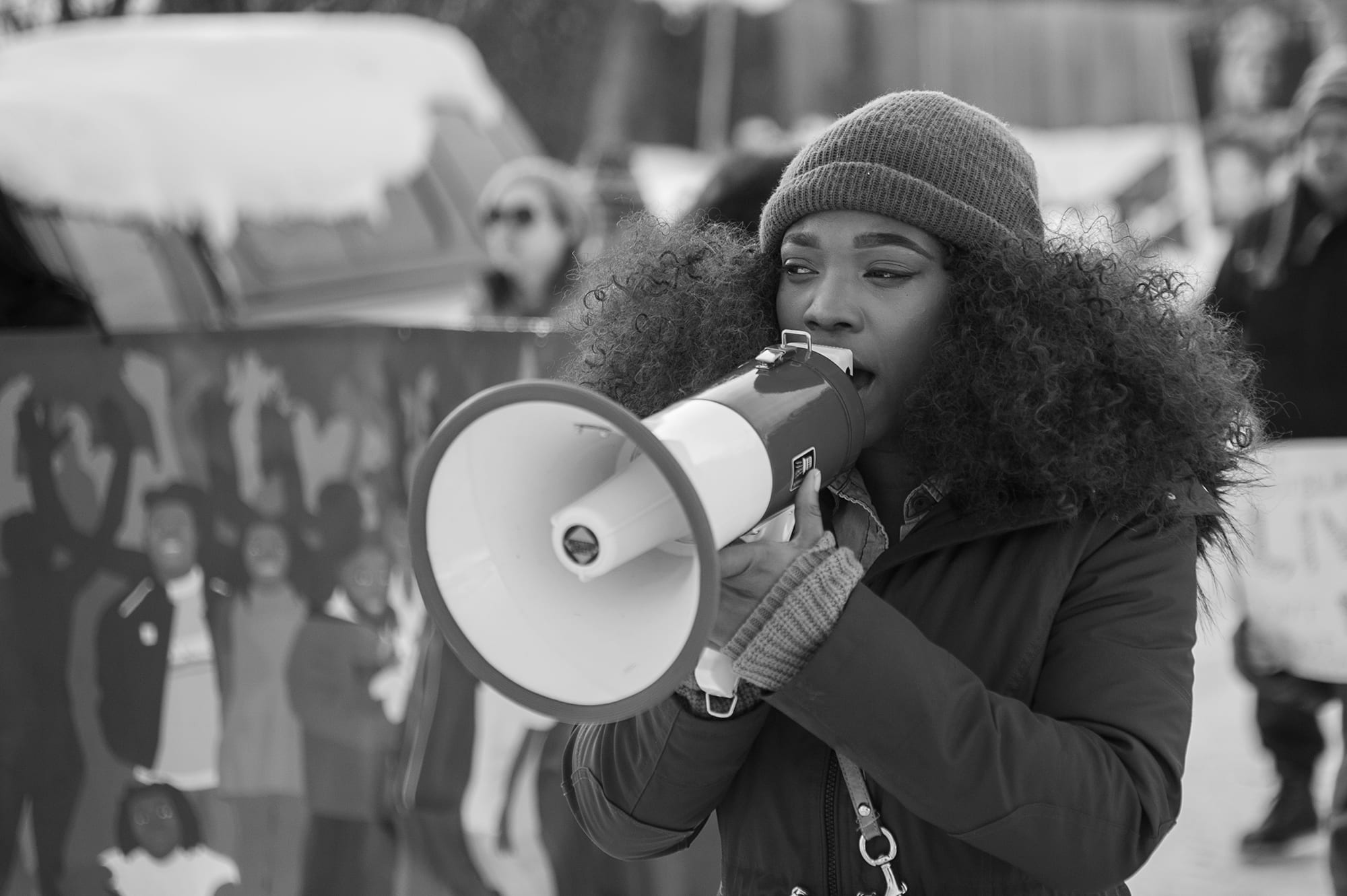 Congress has made a habit of abusing the filibuster, and it has prevented important legislation from moving forward. Black communities have too much at stake to allow this to continue, so we decided to help break down the ins and outs of what the filibuster is and how it impacts us.