Covid-19 Relief and Recovery Plan for Black America
Covid-19 Relief and Recovery Plan for Black America
For too long, Black people have had to work twice as hard to barely get half as far in America. The rules of the economy, our democracy, and our society are rigged — and as a result, Black communities are falling farther behind. This pandemic has exposed the failings of a government that was never intended to protect its citizens, especially its Black citizens. We are dying of COVID-19 at higher rates, the Black unemployment rate is the highest it has been in a decade, and as we near one of the most consequential presidential elections in recent history, voter suppression tactics remain a cause for concern — even during a pandemic.
We need a plan for Black communities that protects our families, provides access to the care we need, and builds new infrastructure to address the crises facing us. It's time to change the rules, and make new ones that protect and strengthen our communities. 
Call your Congressperson now and ask them to take action by passing the HEROES Act immediately
Tell congress to strengthen the HEROES Act by adopting the Covid-19 Relief and Recovery Plan for Black America
Use this helpful toolkit to spread the word to your family, friends, and community
To flatten the curve and level the playing field, Congress must adopt the following priorities immediately:
1. Put cash directly into the hands of people
2. Complete cancellation of student loan payments
3. Priority for all Black owned small businesses in the next round of PPP (paycheck protection program)
1. Free testing and coverage of Covid-19 treatments for everyone
2. Increase testing sites in underserved and rural communities
3. Mandatory race, gender, and class specific data collection
1. Cancel rent, mortgages, and evictions + public utilities and internet costs
2. Safe housing options for victims of domestic violence and at-risk family members of essential workers  
1. Protect our vote
2. Fund and protect the US Postal Service
We Want To Hear From You
COVID-19 has exposed the connection between rigged rules and their impacts on our families: Black people are infected at higher rates and comprise the majority of deaths from the disease in many cities across America. Our elected leaders need to hear how this pandemic is impacting our lives. 
Click the button below to tell us how Covid-19 has impacted you, your family, and your community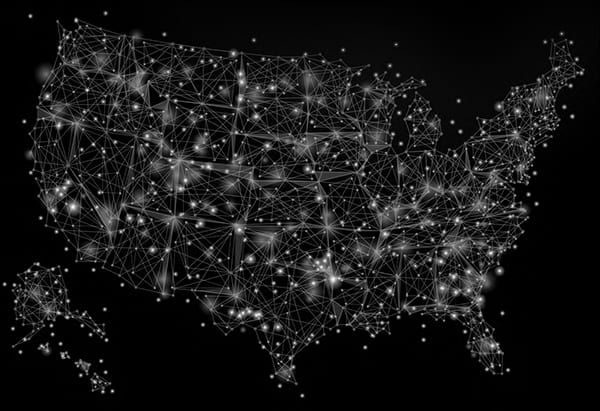 Covid-19 Dashboard
Covid-19 is devastating Black communities across this country. Learn more about what's happening with infection and death rates in your county and state with our dashboard.