Covid-19 Vaccine Resources: Protecting Our Communities
Covid-19 Vaccine Resources
Welcome to our Covid-19 vaccine resource page.
The announcement of Covid-19 vaccines was welcome news but once again, we're seeing the impacts of our failed and rigged systems. Despite the virus infecting and killing us at higher rates, Black people account for only 7% of vaccine recipients. This discrepancy isn't the result of any one cause but rather, the intersection of many, top among them is a notable lack of access and increased misinformation about the vaccine's safety and efficacy.
Our communities deserve the facts and we're here to help. You can access your state's vaccine roll out plan, find out when you're eligible to receive the vaccine and learn how to make an appointment. We'll update this page regularly and help to answer your most pressing questions about the vaccine. We're in this together.
State by State COVID-19 Vaccine Information and Resources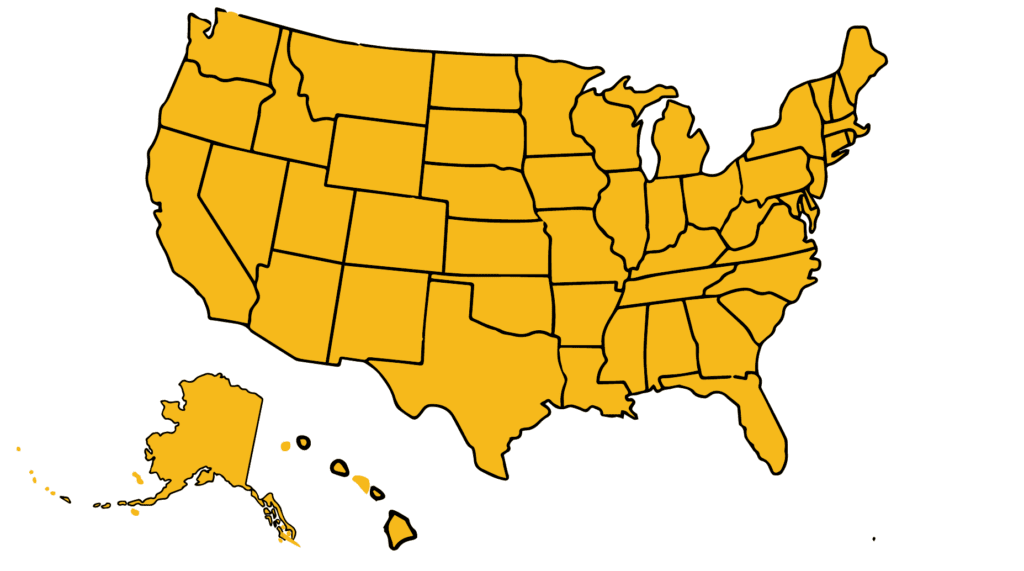 Click on your state to find out your state's eligibility requirements and more!