BLACK TO THE FUTURE ACTION FUND ENDORSES
SENATOR ELIZABETH WARREN
FOR PRESIDENT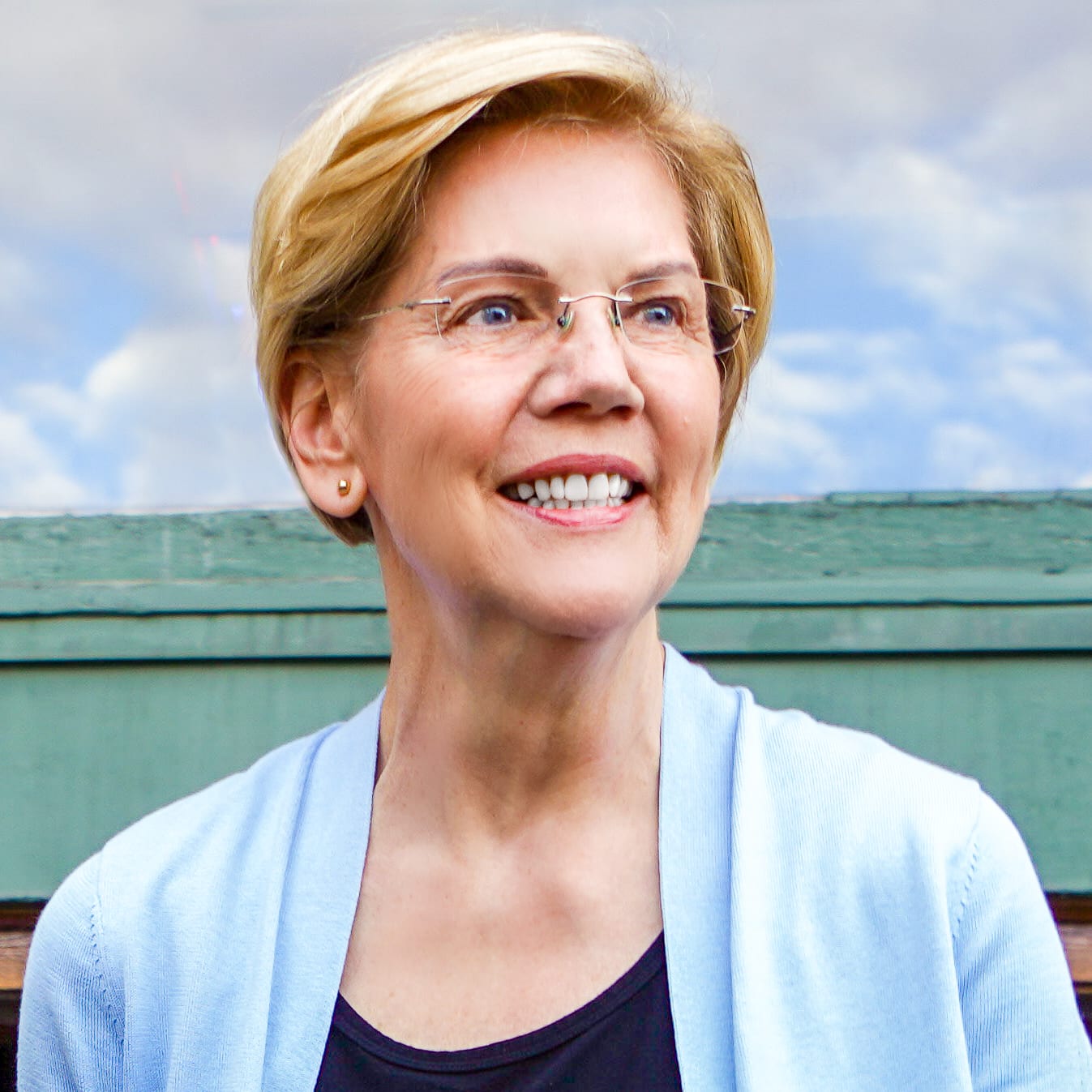 Black to the Future Action Fund is ecstatic to announce our endorsement of  U.S. Senator Elizabeth Warren in the Democratic Primary for President of the United States.
In selecting a candidate for President, Black to the Future Action Fund was guided by the principles, policies and proposals of the Black Agenda 2020 – a policy agenda rooted in the voices of thousands of Black people from all across the country. More than personalities or promises, we were intent on choosing a candidate that has done the work to improve the lives of Black communities and has a plan to move the Black Agenda forward in 2020 and beyond. 
Senator Warren's demonstrated and ongoing commitment to make Black people powerful, along with her clear, progressive plan to address the policies and practices that impact us, like the issues outlined in the Black Agenda 2020, is why Black to the Future Action Fund is proud to support her candidacy for President of the United States.
Join us in supporting the candidate we wholeheartedly believe will work the hardest to meaningfully represent our communities: Elizabeth Warren! And be sure to read the full Black Agenda 2020, add your name to the growing list of supporters, and make your voice heard!
SIGN ON TO THE BLACK AGENDA 2020!
A future for all of us requires being bold, creative and solving big problems — our agenda is the first step!
Want change for your community? Add your name and let's get started!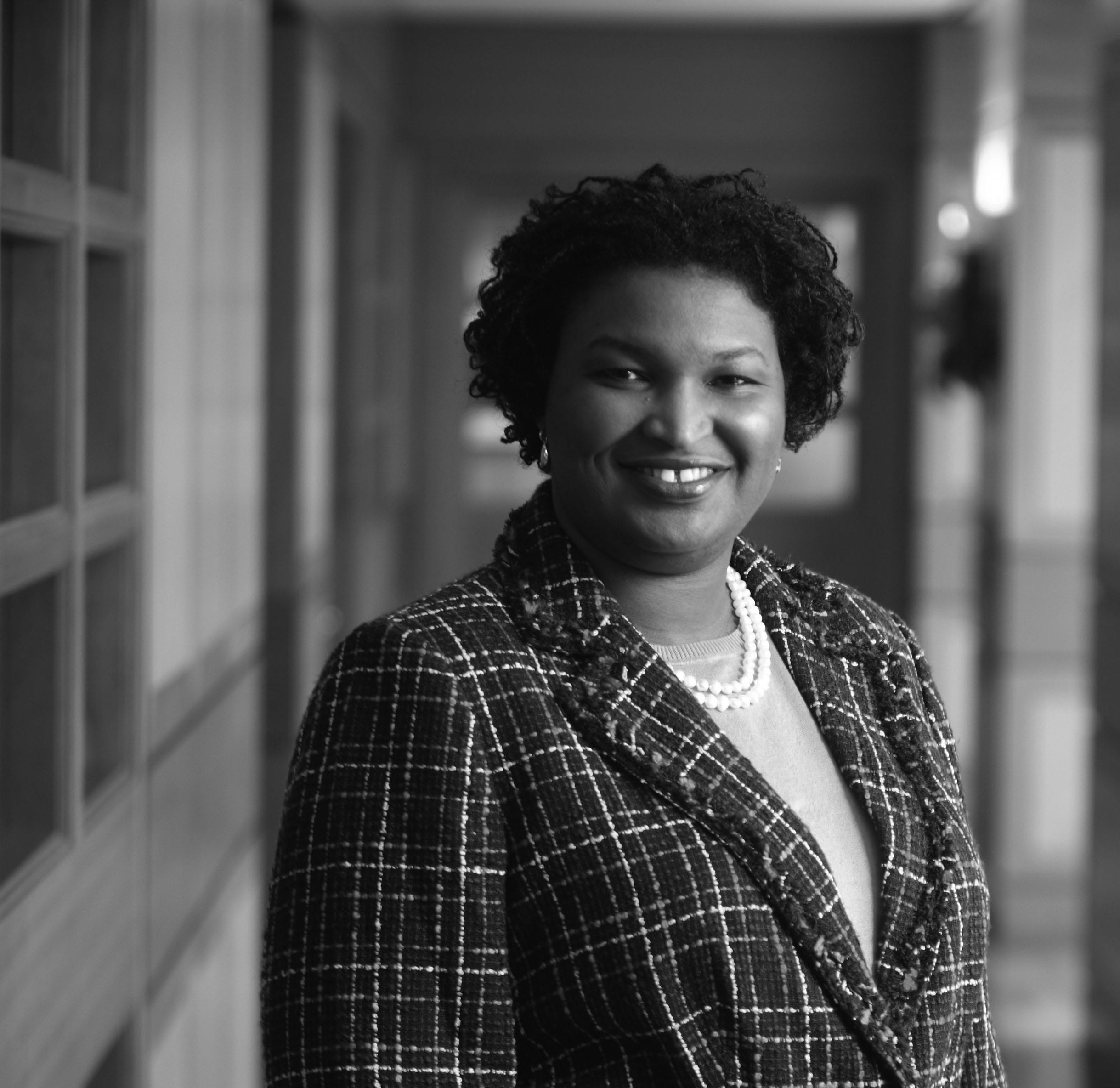 Stacey Abrams
Gubernatorial Candidate for the State of Georgia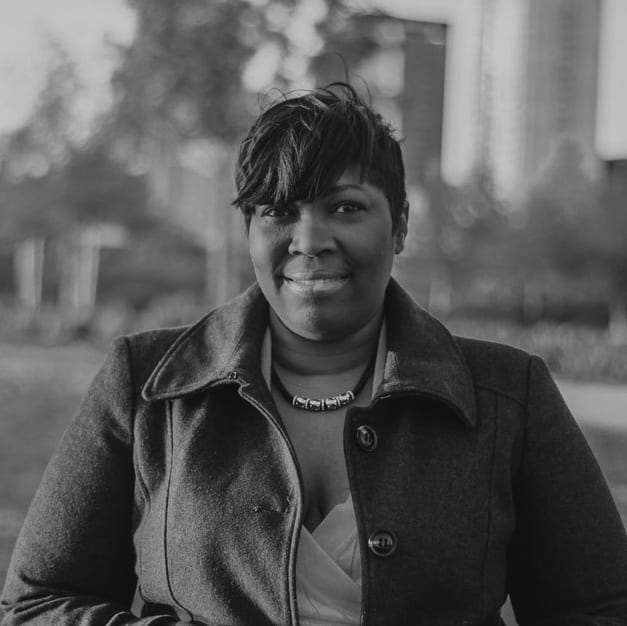 Cara McClure
Alabama Public Service Commission Place 1 Candidate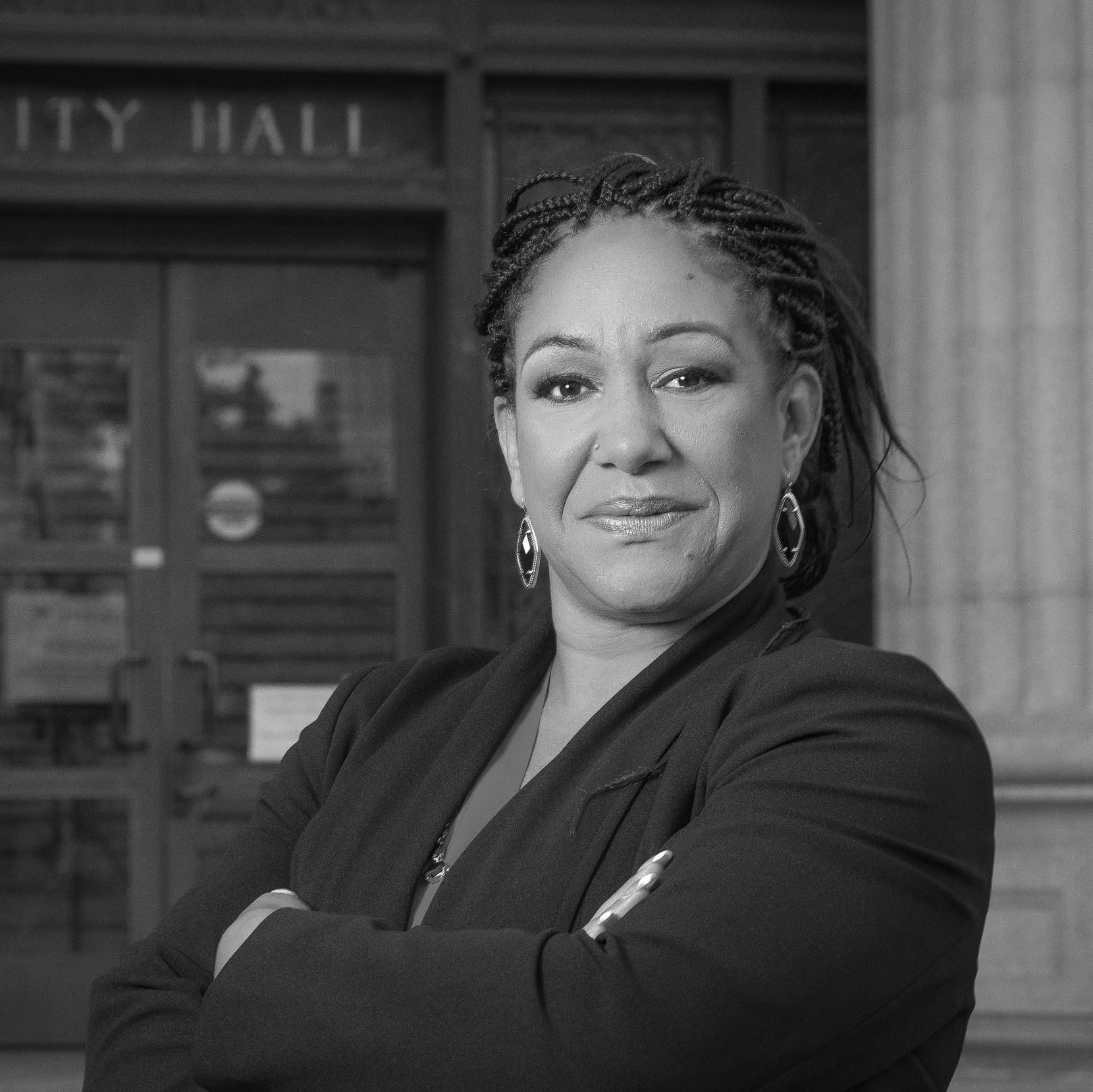 Cat Brooks
Oakland, California Mayoral Candidate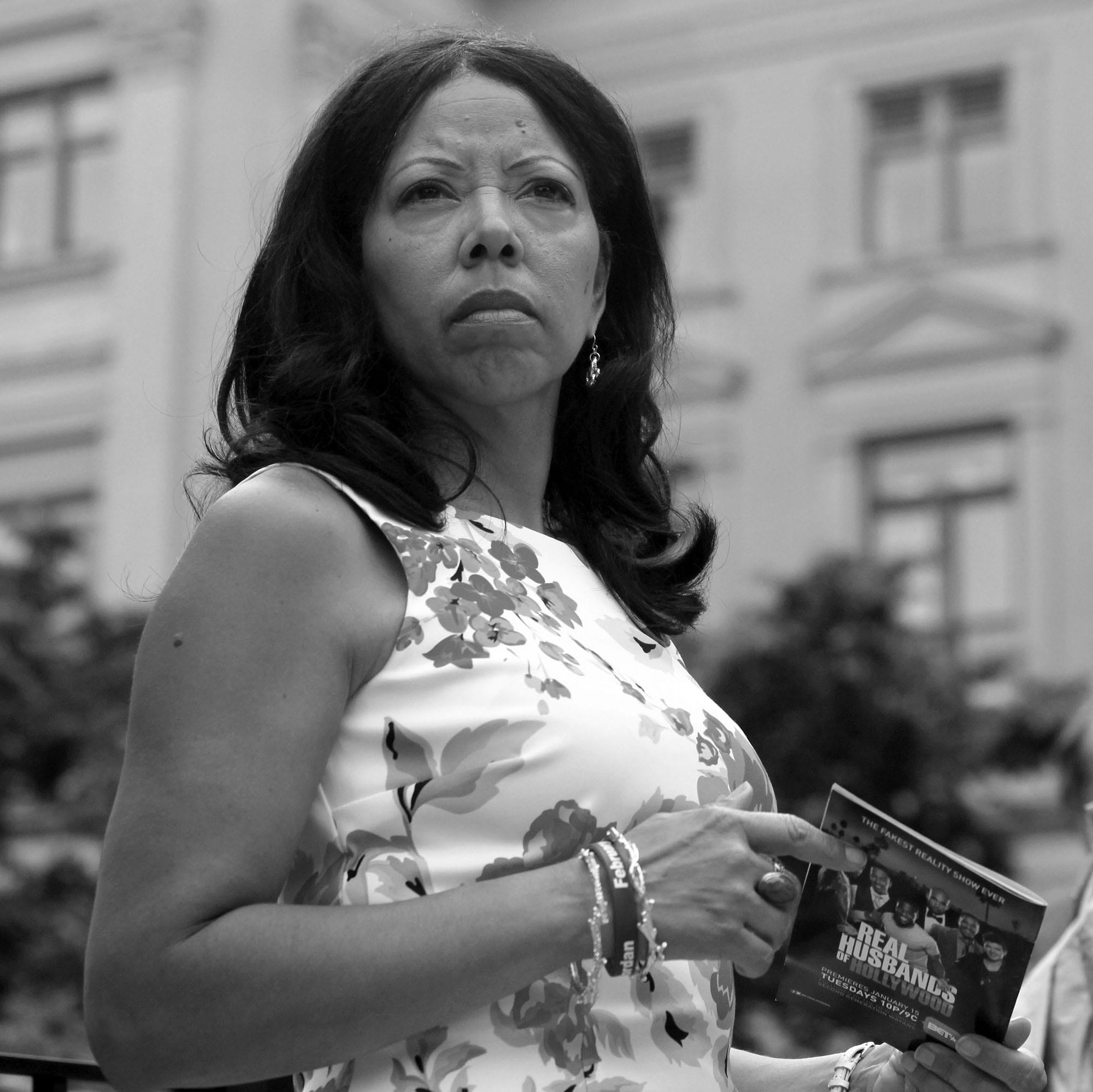 Lucy McBath
U.S House of Representatives, Georgia's 6th Congressional District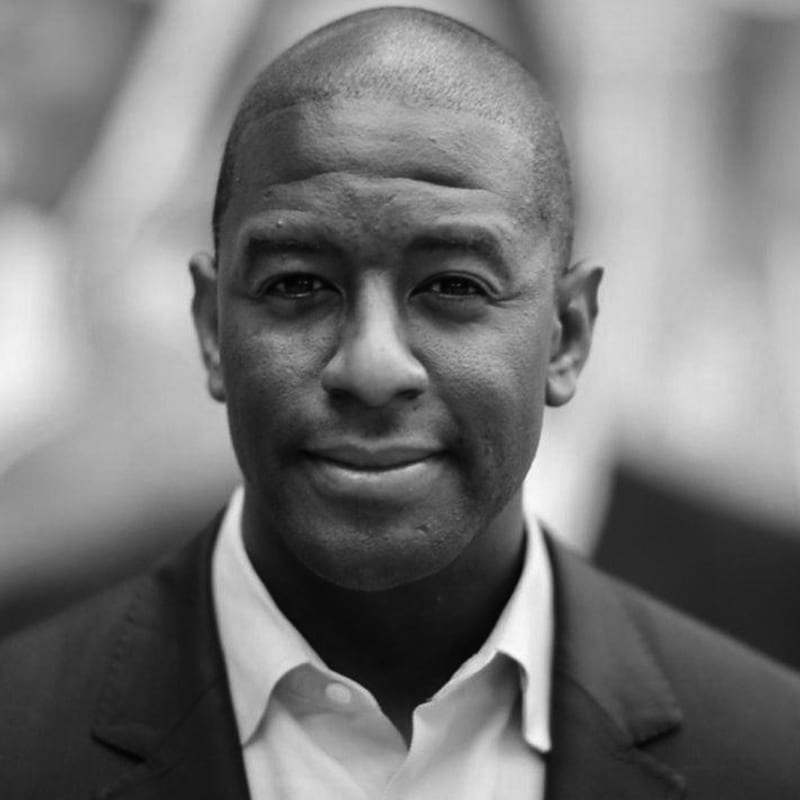 Andrew Gillum
Gubernatorial Candidate for the State of Florida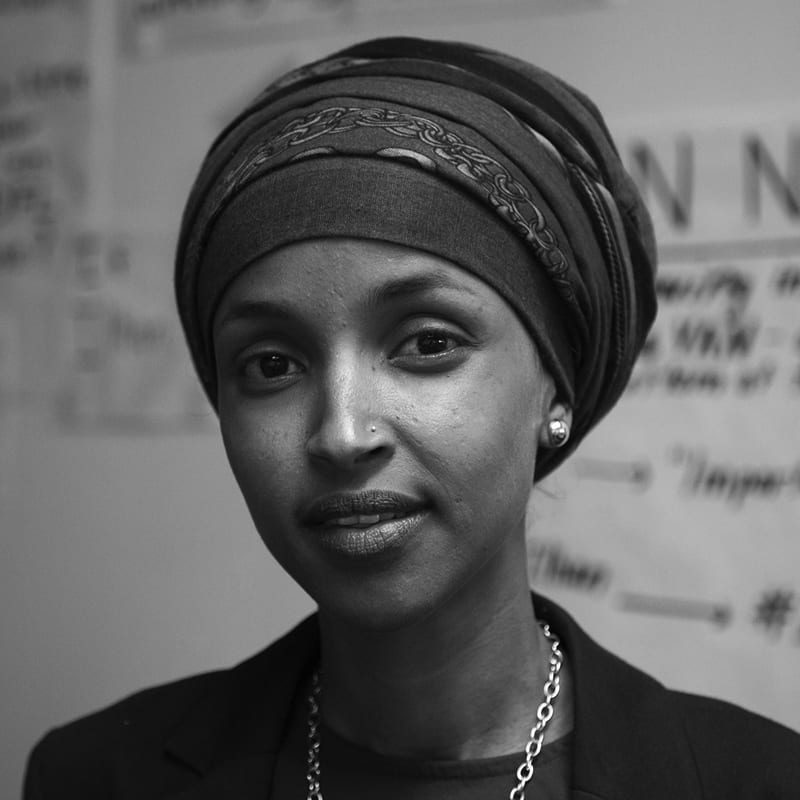 Ilhan Omar
U.S. House of Representatives, Minnesota's 5th Congressional District
Endorsement Process
If you are interested in learning more about our endorsement process please contact our Political Director, Keauna Gregory, at keauna@black2thefuture.org.