Endorse The Black Agenda 2020!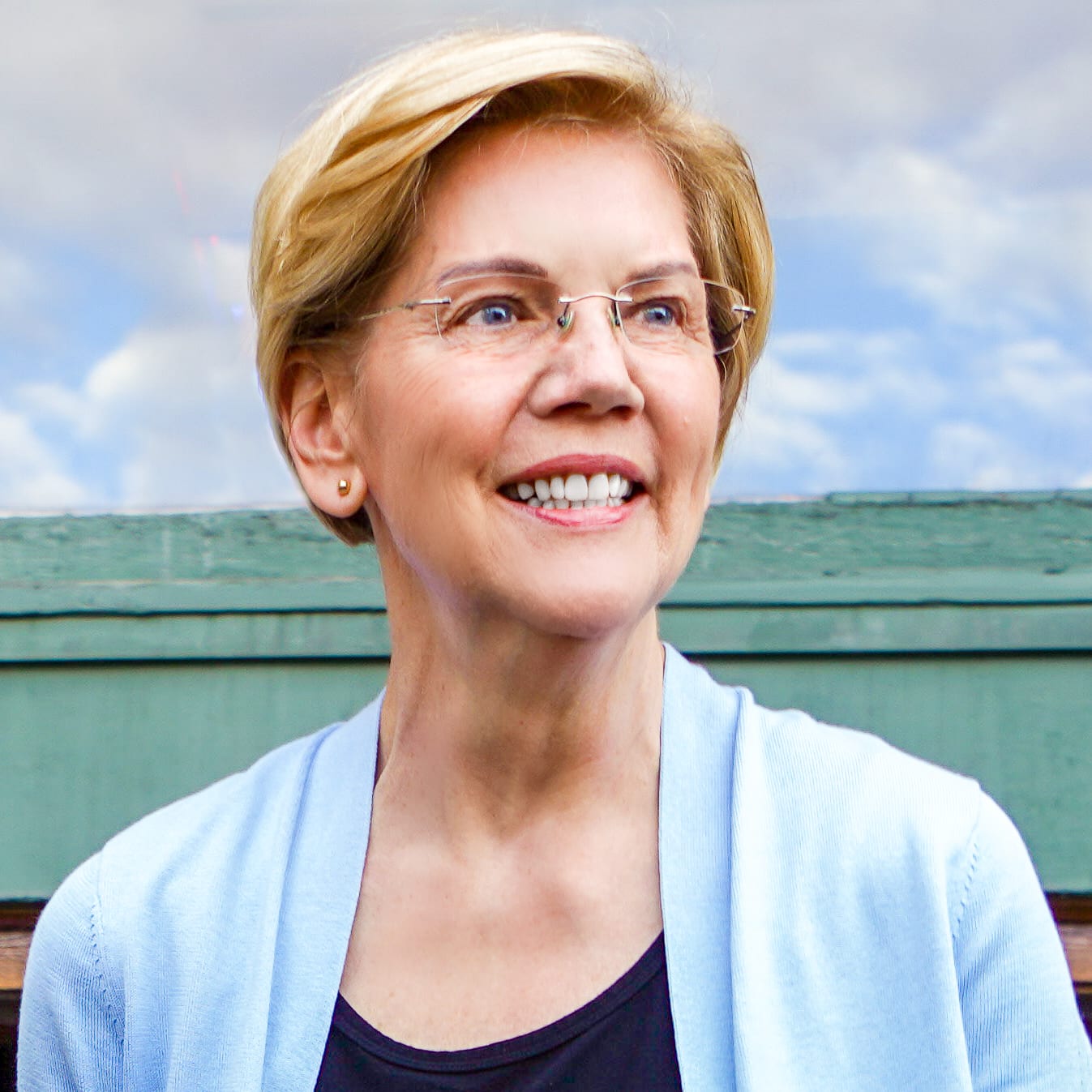 Black to the Future Action Fund Endorses Elizabeth Warren for President
Support Our Work
Political power that is independent, progressive and Black requires resources. Your donation goes directly to resourcing policies and campaigns that have our interests at the center. 

Building Black political power means we have to organize the resources, determination, and power of Black people in the present in order to shape our future.
Who We Are
Black to the Future Action Fund is a think tank / act tank that works to make Black communities powerful in politics. We build our capacity to design, win, and implement changes to the problems we face. We expand and protect democracy, and fight for our democracy to work for us.
What We Do
Black to the Future Action Fund
works to transform Black communities into constituencies that build Black political power in cities and states. We work to enact policy that improves the lives of Black people, and to elect Black legislators with progressive values who move progressive policies.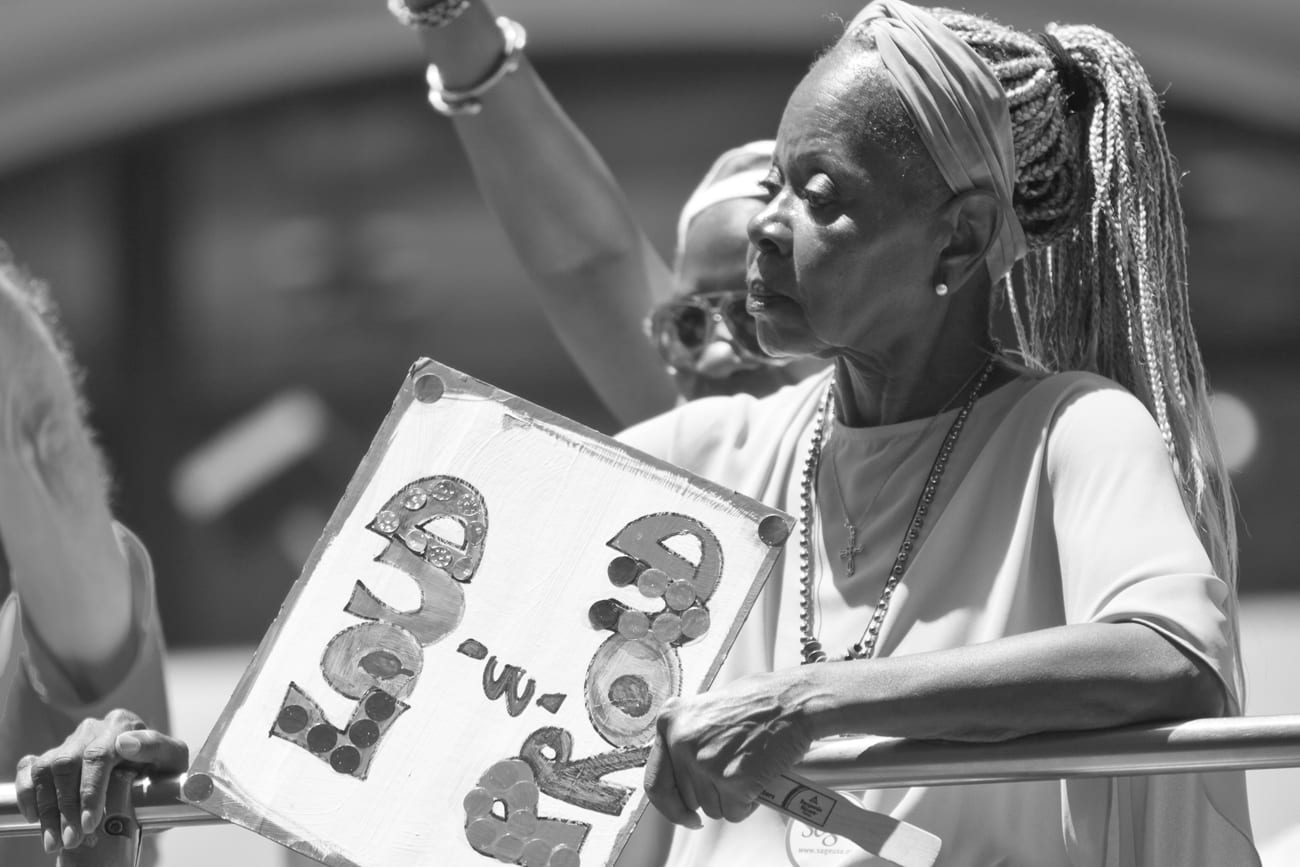 Black Agenda 2020
The Black Agenda 2020 represents a set of economic goals and structural changes that hold our government accountable to our communities and empowers Black communities to educate and challenge elected officials, policy makers, and legislators to take positions that are beneficial to our communities.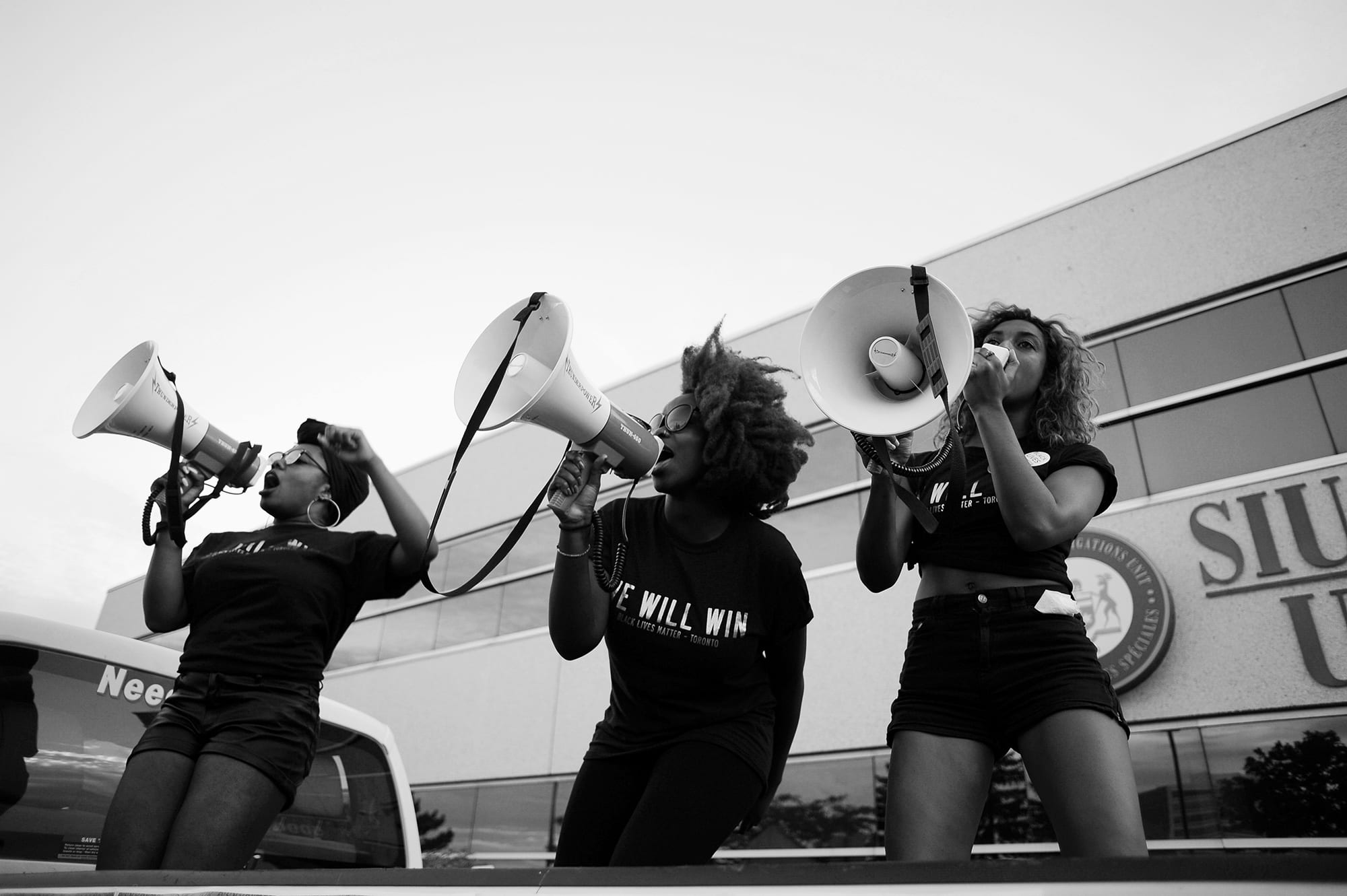 Black To The Ballot
One way for Black communities to be powerful in politics is to protect our right to participate. We can protect our communities from harm through voting that advances our agenda for the people we love. Black to the Future Action Fund is registering, engaging, and activating Black voters through our Black To The Ballot Initiative. Learn more about our national voter registration drive and Agenda for a Black Future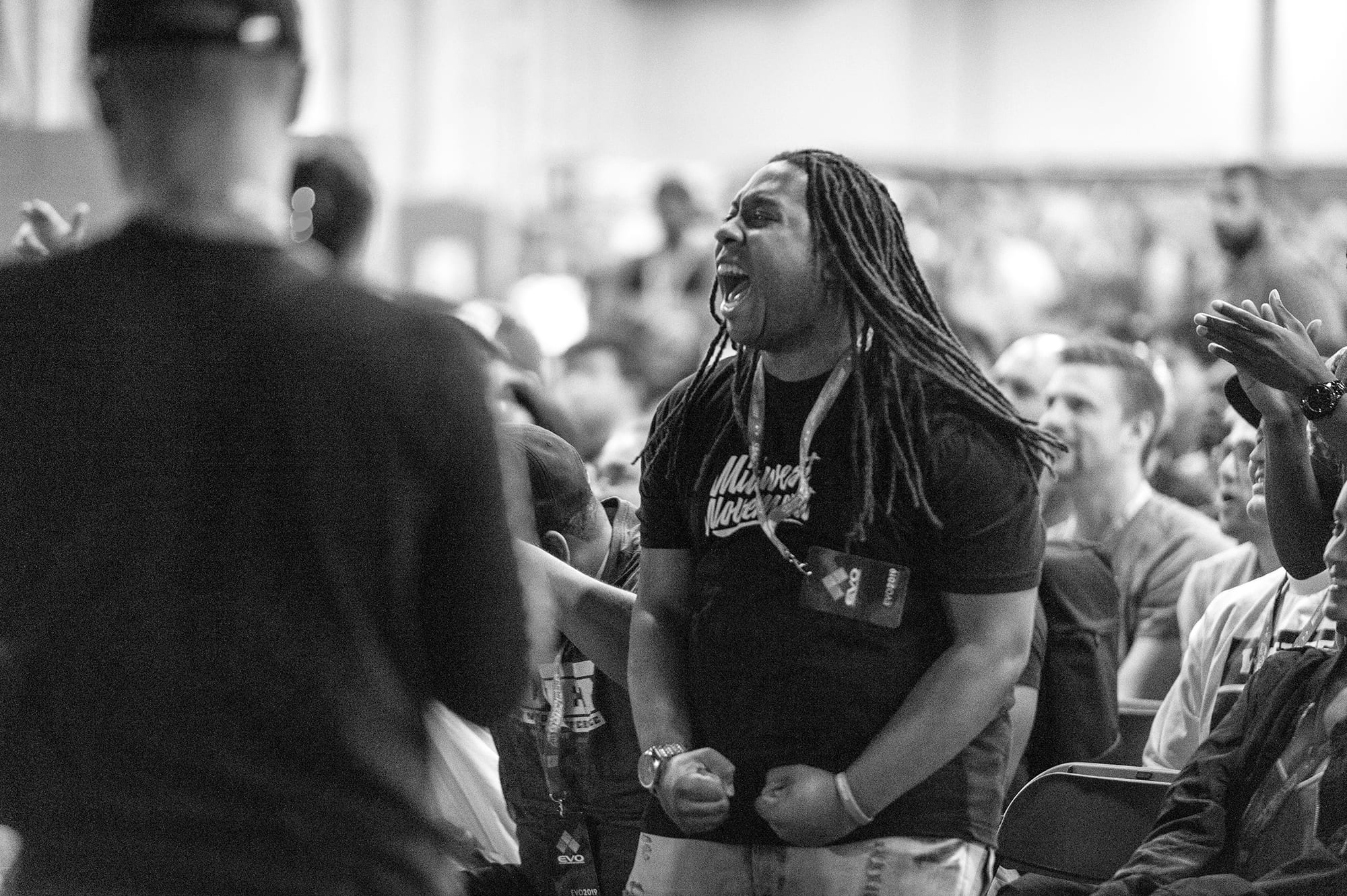 Black To The Future Policy Institute: Cannabis Justice
Cannabis justice occurs when the communities who were and are disproportionately targeted by the War on Drugs benefit from the growing cannabis economy.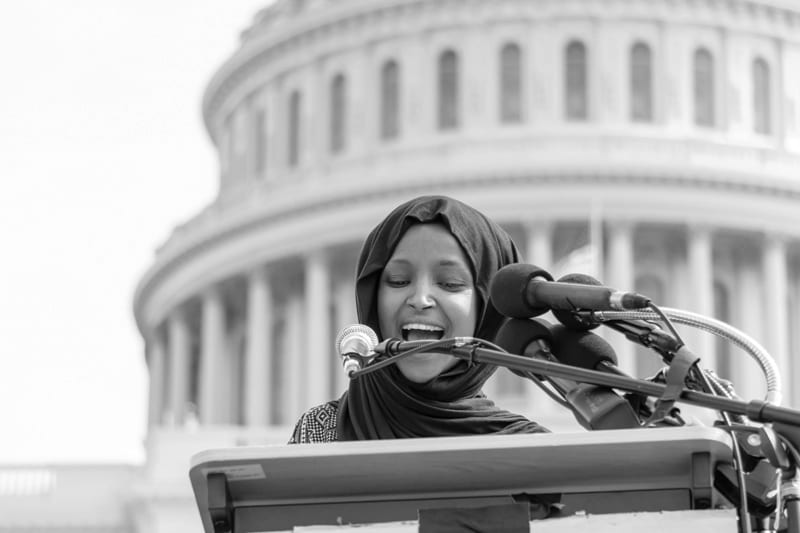 Black to the Future Action Fund supports candidates for local, state and federal office that will fight alongside us for the future we deserve.